The Expats Best Kept Secret Destination
GUATEMALA
Moving here as a US or Canadian Ex-Pat.
Semuc, Champey. Guatemala
For many US and Canadian residents, moving abroad to one of the various parts of North America outside of the "big three" is a step too far and lots of people simply see it as too much and too significant a challenge.

In Guatemala you will be involved in a whole new culture that is simply beyond anything that the US or Canada typically has. This is a place of truly incredible proportions that offers a unique and enjoyable quality of living.
We'll give you 5 reasons to come to Guatemala
1. The Distance
Don't worry about being away from home when something happens. Travel is relatively cheap, so you can easily get from A to B without pushing the boundaries too much.
2. The Selection
The inclusion of so many awesome and near of each other places to go and stay in makes it easy for you to come to Guatemala and really enjoy yourself.
3. The Climate
Guatemala is well-known for its eternal spring. The weather is one of the most impressive features of the whole nation, it isn't too hot or too warm – just right-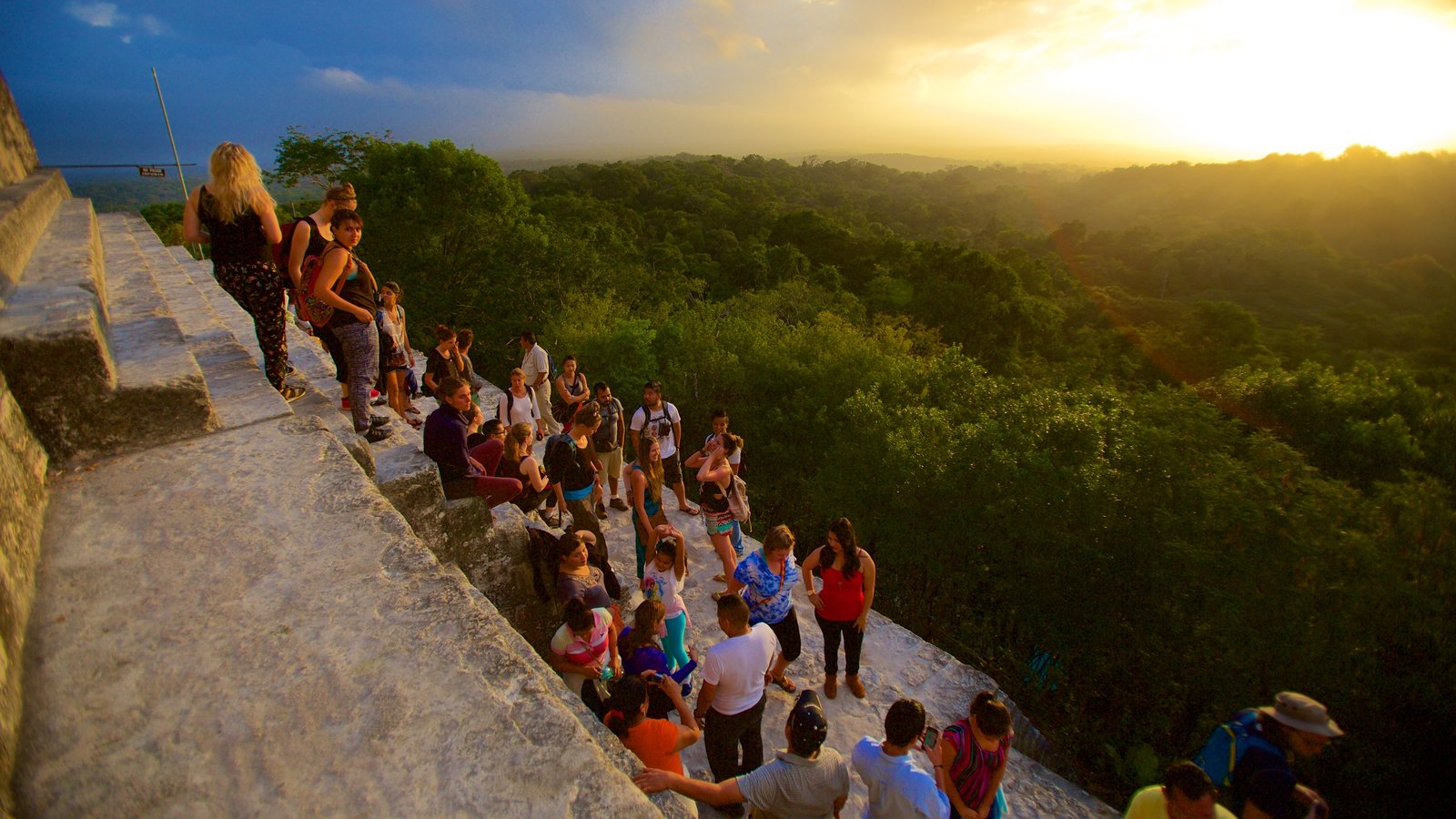 4. The Lifestyle
People are far more interested in helping you out in this fine nation as they tend to be far friendlier in general. The lifestyle here is nice and quiet and you can enjoy a relaxing time here instead of always feeling as if you are being pushed into the periphery of life.
5. The Comfort
When moving to countries in this part of the world, many people can be quite wary of doing so as it offers very little in terms of "modern" features. The fact that living here is more comfortable than more popular places like Mexico and Panama is quite a surprise for many people.